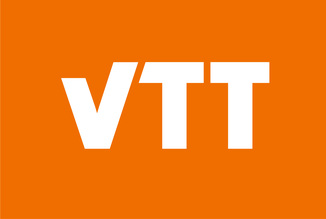 • Wearable technology
• Lab-on-chip microfluidics

VTT Technical Research Centre of Finland Ltd is the largest multi-technological applied research organisation in Northern Europe. VTT's key technology fields presented at Compamed 2020 include: Printed & Hybrid Electronics Pilot Manufacturing Services, Wearable Technology, Biosensors and roll-to-roll (R2R) manufacturing of diagnostic devices.
VTT develops micro- and nanoelectronics, MEMS-technology, photonics and electronics packaging. Expertise covers CMOS-compatible MEMS process, SOI technology, micro- and nanophotonics. VTT has expertise in hermetic encapsulation, polymer and ceramic 3D and wafer scale packaging. VTT develops R2R electronics and optics printing.
Products
research and development
Services
high-tech R&D services and technology solutions, pilot and small volume production of microelectronic devices, leasing of cleanroom space and process equipment, innovation services